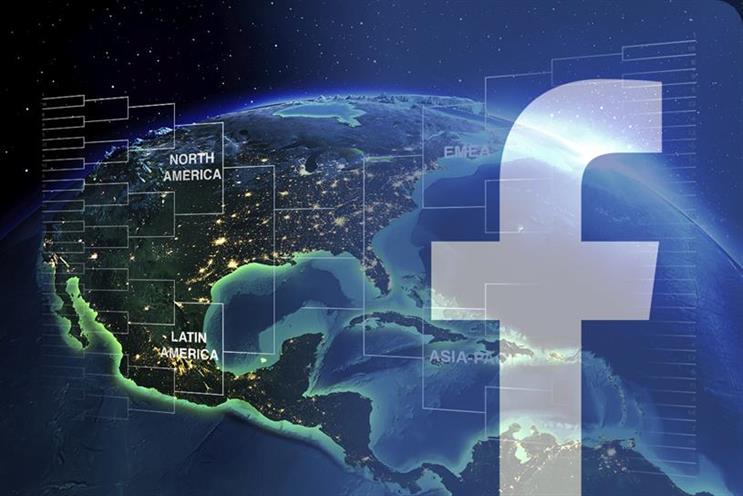 Looking at its end-of-year results, we can see Facebook is executing extremely well.
It continues to build reach and engagement, with 1 billion of its 1.6 billion users signing on every day, revenue is up more than 50 per cent year-on-year, and it has successfully transitioned to mobile, which now represents 80 per cent of its ad business, worth $22.5 billion (nearly £15 billion) on an annualised basis.
Advertising revenue per monthly active user is substantially up in every region – 56 per cent in North America, 36 per cent in Europe, 29 per cent in Asia, and 30 per cent across the rest of the world – and would be higher if not for the strong dollar.
WhatsApp, now totally free at the point-of use, and Instagram are also performing strongly, reaching 1 billion and 400 million users every month respectively.
According to Sheryl Sandberg, 98 out of Facebook's top 100 advertisers are advertising on Instagram, although as yet it probably only accounts for 1-2 per cent of ad revenue and some spend will be substitutional.
But the core brand remains the engine. Increasing video usage, with hints of a stand-alone app to come, and its off-platform Audience Network are helping to accelerate growth.
According to a recent blog post, the Audience Network, which enables advertisers to target Facebook users on other sites using its audience data and taps into the shift in display to programmatic buying, is on a $1 billion annual run rate.
It is perhaps the first major global challenger to Google's AdSense for publishers. Of course, we need to see Google's forthcoming results to put Facebook's results into context.
Despite its current trajectory, Facebook is still a much smaller company. Google's growth rate may be lower, but it is adding more revenue per quarter. Search remains a far bigger business than social.
Nevertheless, Facebook is firing on all cylinders.
Ian Maude is group development director at Be Heard Group.