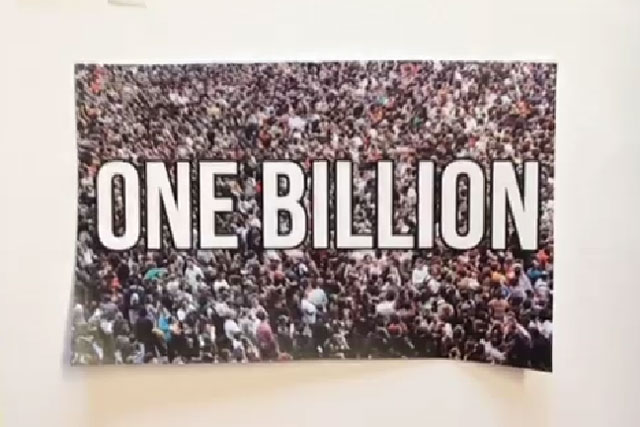 Launched in 2004 as thefacebook.com, Facebook now boasts 1.23 billion monthly active users. Its mobile products are used by 945 million each month.
In 2010, Zuckerberg was named "Person of the year" by Time magazine.
The social network acquired Instagram, the photo-sharing app, in April 2012, for a reported $1 billion.
Based in California, Facebook now operates offices across locations including Amsterdam, Buenos Aires, Hong Kong, London, Tokyo and Sydney.

In 2013, Facebook hired Nicola Mendelsohn to become its vice-president, EMEA and then MEC's chief executive, Steve Hatch, to become its first regional director for the UK and Ireland.