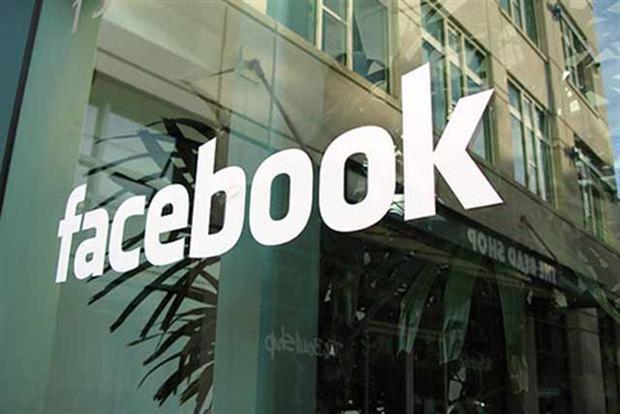 The results for the three months ending 30 September 2014 both surpassed and disappointed analyst expectations, sending Facebook's share price down 10% in after-hours trading.
Costs during the quarter were $1.81bn, an increase of 41% on the same period last year. This was due to a spending spree which saw Facebook acquire messaging service WhatsApp for $19bn, virtual reality headset firm Oculus Rift for $2bn, as well as adding 2,000 new staff to its operations, about a quarter through its acquisitions.
But in terms of attracting brands to its network, Facebook's performance was exemplary, with revenue up 59% on the same period last year.
Mobile, which in 2012 accounted for an insignificant proportion of Facebook's ad revenues, was a big driver of sales. Smartphone ads accounted for 66% of its advertising revenue in Q3, up from 49% in the same period last year.
Meanwhile, user numbers grew 14% to 1.35 billion active users at the end of September, an increase of 14% on the previous year; while the number of people checking Facebook on a daily basis grew 19% to 864 million.
Mark Zuckerberg, Facebook's founder and chief executive, said: "This has been a good quarter with strong results.
"We continue to focus on serving our community well and continue to invest in connecting the world over the next decade."
Sheryl Sandberg, Facebook's chief operating officer, said during an analyst conference call: "We're really excited about the engagement we're having right now with brand marketers and agencies.
"We think we're the first technology platform to offer the ability to do creativity and storytelling at scale in a personal way, and we talk a lot with our clients and partners about personal marketing at scale."