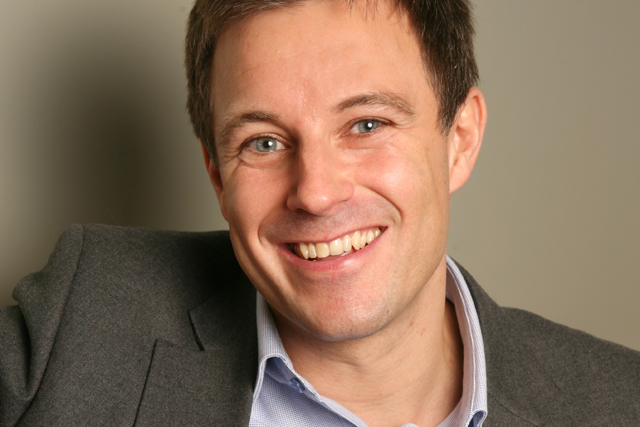 It is understood that Blake Chandlee, now Facebook's vice president of global agencies and clients, who established the UK officer in October 2007 before moving back to the US, is in-line to receive a bumper payout running into double-digit millions based on his share options.
Chandlee, who prior to Facebook worked at Yahoo, was Facebook's first employee outside of the US, as vice president of EMEA. He also set up its APAC, LATAM and CEEMEA and is now based in New York.
Stephen Haines, UK commercial director who like Chandlee joined Facebook in 2007 from Yahoo, is also expected to join the ranks of Facebook's newly made multi-millionaires.
Sales manager David Parfect, also a former Yahoo employee, is another executive set to be quids in when the company floats on the stock market.
Facebook, which employs around 70 staff in the UK, is currently expanding its team and preparing to move to larger premises.
According to a Reuters report, Facebook's IPO, which is expected to value the company at as much as $100bn, could create 1,000 overnight millionaires at the company, which is one third of its work force.
Zuckerberg is expected to collect at least $21bn of shares from his 28% stake in the company he co-found eight years ago.
Reports emerged today that graffiti artist David Choe, who was paid in shares for painting a mural at Facebook's Palo Alto office, is also likely to be an overnight millionaire when he cashes in his payment for £126m.
Follow Sarah Shearman on Twitter @Shearmans