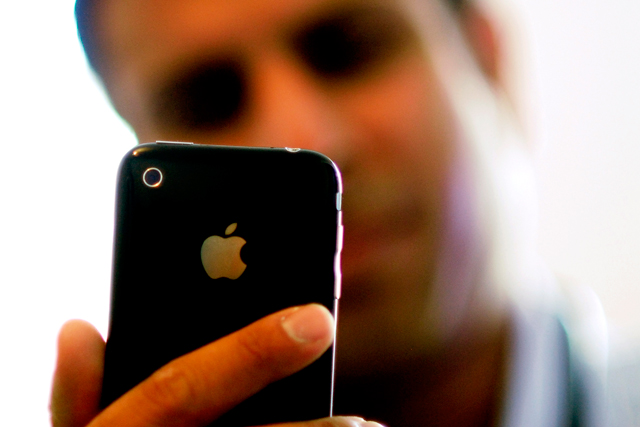 This year we have already seen some exciting technologies announced at the Consumer Electronics Show, Mobile World Congress and SXSW, to name a few.
Some of those innovations have been discussed a lot recently, such as Google Glass, smart fridges connected to the internet and the whole issue of the 'internet of things'. But a couple of months is a long time in technology; so what's new?
Facial recognition has exploded in terms of headlines over the last two weeks, but is the technology at a stage it can be used effectively and what about the issue of privacy?
The media has been very excited about reports of high-end fashion retailers testing facial recognition technology to detect celebrities when they are out shopping by scanning images from in-store cameras. If a celebrity is spotted the store is notified and provided with a list of the celebrity customer's shopping preferences.
We also heard from a Finnish company, Uniqul, launching technology that lets people pay their bills using their face. You don't need a credit card or cash, just stare at a camera until it recognises you. Uniqul needs to store your credit card information and consumers and merchants are required to pay to use it.
Also, social media is in on the act with Facebook using the technology, allegedly by stealth, to tag users automatically when their pictures are uploaded to the site, which has promoted a storm of discontent from the Daily Mail on issues related to privacy.
Of course with all three uses of this technology I've covered above there's a big question mark over consumer privacy. People might not want to be recognised by an organisation when they are entering a store or walking down the street. There must be guidelines in place to protect those who don't want to engage in this way.
However, the fact of the matter is facial recognition technology is making early forays into the world and it's a very useful tool for consumers and marketers alike.
Imagine walking into a store and being greeted personally and recommended offers based on your past purchasing habits. It need not necessarily be interaction via a screen in the store but more discreetly via your smartphone, containing details of how to find those products. Most people will find this very useful.
For marketers it provides another touch-point; a point of engagement with consumers that will further drive their brand loyalty and sales.
It's Minority Report (pictured) style software, without the bad bits. The technology is available now and set to be in a store near you in the not too distant future.
This article was first published on The Wall Blog