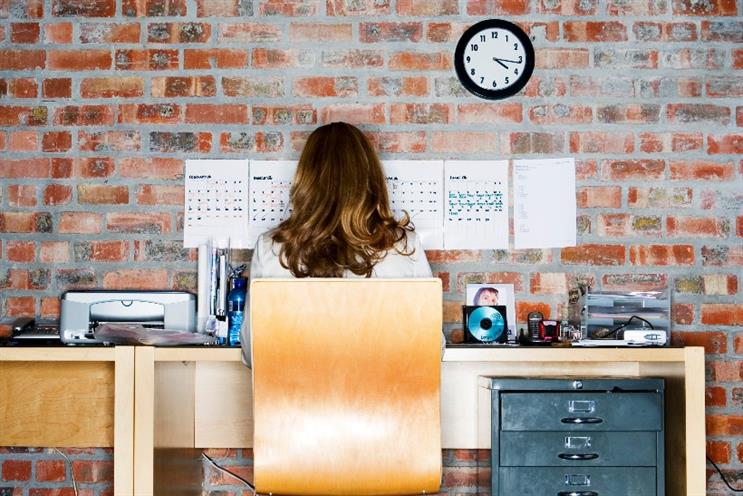 Research from She's Back, which offers support to women who want to return to work, and University of Edinburgh Business School found that it costs the average large business (more than 1,000 employees) £2m per year to replace women who have left the company to have children.
The report said the amount could be even higher if factors such as lost productivity and the impact on the motivation of others were taken into account.
In the survey, 84% of women said that they wanted to return to their career at some point after having children, but the majority (75%) felt there wasn't enough flexibility in the workplace.
The research also found that 70% of women leave the workforce because they find it impossible to combine their career and family life.
Dr Tom Calvard, lecturer in human resource management at University of Edinburgh Business School, said: "Employees are any organisation's greatest assets, and replacing them can be costly when they decide to move on – regardless of gender. But losing women from the workforce is a particular problem, as they remain particularly poorly represented at more senior levels."
Lisa Unwin, founder of She's Back, said businesses need to do more to attract women back into the workforce.
"Businesses need to wake up. Disruptive models are emerging in all sectors, using digital technology, agile working and innovative solutions to tap into this talent pool. They are challenging the prevalent culture of presenteeism and face time. They are changing the rules of engagement. Traditional businesses need to do the same - the prize is access to a highly skilled, motivated, creative, productive and loyal workforce."
---
Recommended