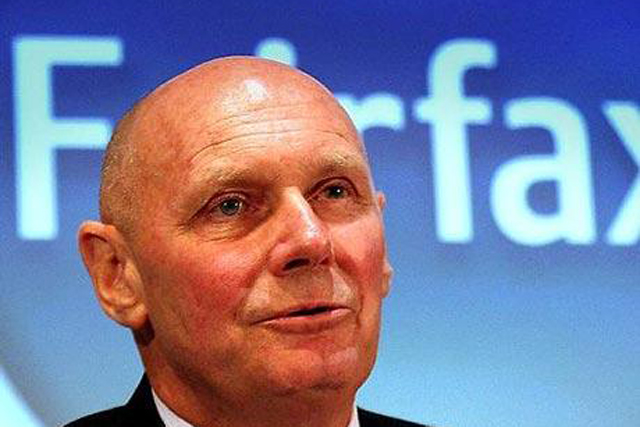 Greg Hywood, currently a non-executive director, has assumed the role of acting chief executive while a global executive search is conducted.
In a statement to the ASX, Roger Corbett, chairman of Fairfax Media Limited, said: "The board initiated discussions with Brian about the commitment and energy required to drive the performance of the business over the next three to five years and most importantly the implementation of the recently announced strategic plan.
"Brian did not believe he could make a commitment for the next three to five years. We agreed that now, at the beginning of the implementation of the plan, it was the appropriate time for the leadership change."
McCarthy added that after 34 years with Rural Pres and then FXJ, he had decided he could not commit to the time required by the board.
Hywood has held a number of senior management positions at Fairfax including publisher and editor-in-chief of each of The Australian Financial Review, The Sydney Morning Herald/ Sun Herald and The Age. He also held the position of group publisher at Fairfax magazines.