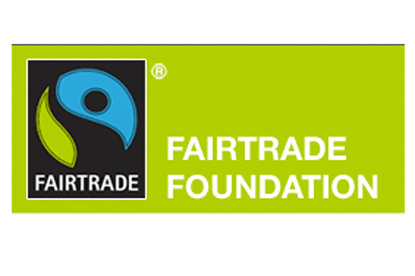 Forster, the Fairtrade Foundation's incumbent agency, has not been shortlisted. The pitch will take place in early April with a decision by mid-April.

The charity called a pitch earlier this month with a brief to promote its "tipping the balance" strategy, which aims to grow the Fairtrade market to £2 billion by 2012.

The Fairtrade Foundation's aim is to protect the rights of suppliers in the developing world. It is the campaigning and certification organisation behind the Fairtrade mark.

The charity now has more than 3,000 Fairtrade certified products, from flowers to coffee, which are sold in retail and catering outlets across the UK.