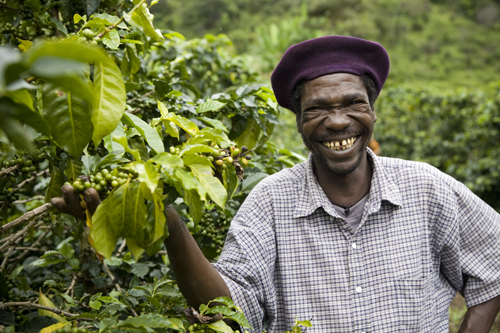 The agency won the business following a competitive pitch. The organisation sets the industry standards and supports Fairtrade producers. It has previously worked with BBDO on an ad-hoc basis.
Inferno will be responsible for the development of the brand's first global campaign, including brand strategy and implementing the brand message across film, print, digital and retail activity.
The campaign will be based on empowering Fairtrade farmers and will align its global message to achieve a greater level of consistency. The campaign will run across the UK, Europe, Australia, Asia and North America.
Pip Emery, head of brand at Fairtrade International, said: "We had a rigorous process to find an international advertising partner to deliver on an ambitious brand positioning and global campaign strategy.
"Inferno demonstrated strong creative thinking to win and we believe they have the skills to deliver powerful integrated work."
Tim Doust, founding partner of Inferno, said: "Fairtrade is a unique global brand that's changed the way people shop and interact with contemporary causes they care about. It's a truly exciting brief, and we are very much looking forward to getting going quickly and seeing some strong results across the globe."