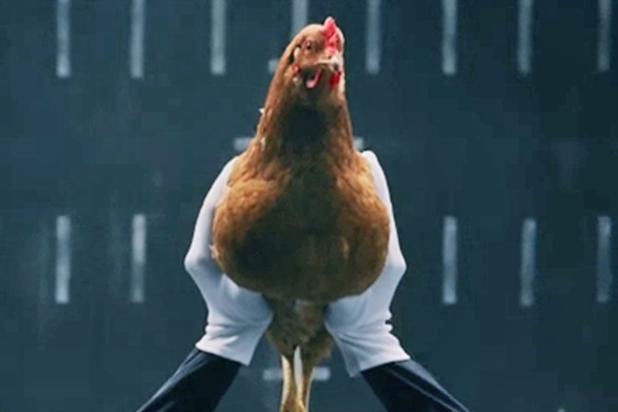 Mercedes-Benz recently discovered that a sample of an online ad campaign was served predominantly to automated "bots", not real people. Although the company claims the sample was not representative of the wider campaign, the research, carried out by Telemetry, once again cast the spotlight on the online industry. In a world where spots are bought by programmes and brands do not know where their advertising ends up, there is plenty of space for unscrupulous practices.
The issue here is much more significant than simply serving ads below the fold. There are companies and programmes delivering impressions from computers for ads that people will never see. In Mercedes-Benz's case, the campaign was executed by the real-time bidding network Rocket Fuel, which delivers ad impressions for brands but does not share any information about where they have come from.
As marketers increasingly see decreasing ad prices as proof of success, these campaigns can look like good value. Moreover, current auditing methods suggest they are. After all, the fake impressions have increased supply and driven down prices. But if 40 per cent of online impressions are bogus, and ZenithOptimedia forecasts the online market will be worth £6 billion in 2014, is this not a waste of money?
Darren Goldie, the chief development officer and managing partner at Havas Media, says brands should use a data management platform to "reduce wastage by directly correlating audience with media rather than media with audience". He believes agencies are aware of the problem but expects the issue to subside over the next three years as brands and their agencies improve the way they verify online inventory.
Publicis Groupe's VivaKi refuses to buy blind or non-vetted inventory through its Audience on Demand suite, preferring to pay extra to be sure brands are reaching real people. Dentsu Aegis Network's agencies, meanwhile, constantly test the technology they use to buy campaigns.
But there is still much to be done. If all buying one day becomes programmatic, it is imperative that there are no dark corners for fraud to hide.