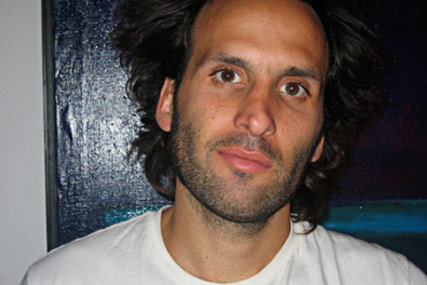 Lucero becomes the second creative partner at the agency alongside Augusto Sola, who joined the agency from Mother in 2009.
His hiring comes as Fallon attempts to rebuild its creative resource following the departures of creative partner Juan Cabral and the founding partner Richard Flintham, who has co-founded the start-up agency 101.
Best known for his work on Renault, MTV and Aerolineas Argentinas, Lucero worked with Cabral, who left Fallon last month, at Mother in Argentina.
Lucero joined Publicis Spain as its executive creative director in 2008, having previously worked as a creative director at Mother's Argentina office, Madre Buenos Aires, from 2005 to 2007. Lucero has also previously worked as a creative director at JWT Buenos Aires.
Gail Gallie, the Fallon chief executive said: 'We're really looking forward to having someone of Santi's track record, heart and desire joining us here in London. He's excited about coming to London and we're excited about having him.'
Lucero and Sola will work with a team of creative directors who jointly take responsibility for the agency's creative output, including the former DDB UK creative partners Sam Oliver and Shish Patel, the former Mother creative John Cherry, Syrup New York's Gui Borchert and Goodby, Silverstein & Partners' Matt Groves.