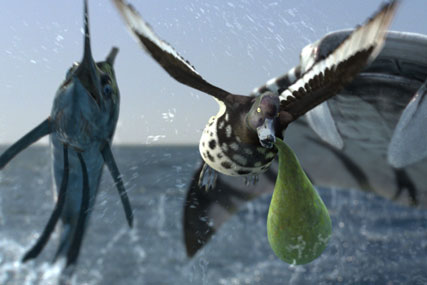 The product, called the Spots v Stripes Challenge Bar, comes in three milk and white chocolate segments, one marked with white chocolate spots, one with stripes and the middle section with stars.
Fallon does not own intellectual property on the bar and will not receive a share of sales, but it is planning to create other new chocolate products for Cadbury throughout the Olympics campaign.
The Challenge Bar will be in stores in early September and is designed so that consumers can form a team of spots versus stripes and play a game with the pieces.
Each bar carries a suggested game or challenge in the wrapper and the winning team is supposed to receive the middle piece as a prize.
A TV and outdoor ad campaign, also by Fallon, to promote the launch of the bar will air in mid-August.