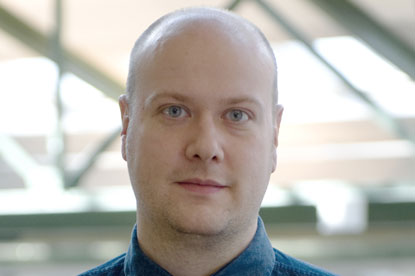 The appointment reunites Scheibel with Mans Tesch, Fallon's digital strategy director, with whom he worked while as a senior art director at Lowe Tesch.
Scheibel, who will join the agency at the end of April, will assist Tesch in bolstering Fallon's digital offering across a number of its clients, including Cadbury and Cheestrings.
He will report to Tesch and Fallon's founding creative partner, Richard Flintham.
During his career, Scheibel has worked on high-profile campaigns, including the Cannes award-winning Saab "infinite drive" campaign, which picked up a gold Cyber Lion in 2005.
Flintham said: "Tim has a wonderfully open-minded approach on how and where to talk with a consumer. He has been hired first and foremost as a member of our creative department."