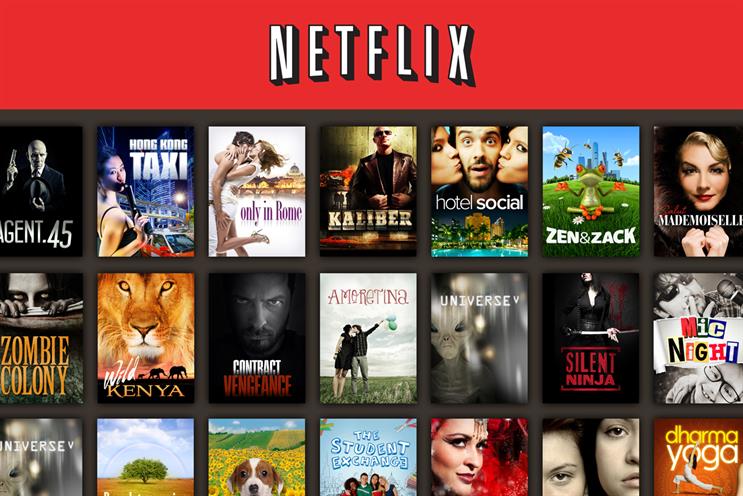 Agencies were contacted in July and whittled down for a final stage between Mother, VCCP and Fallon. It is not clear at this stage whether the campaign is a one-off or may lead to further activity.
The California-based company, which streams movies, TV series and exclusive content such as House Of Cards, is not believed to have worked with an agency in Europe before. Crispin Porter &Bogusky is responsible for advertising in the US.
A marketing push is expected to support its expansion in Europe in an increasingly crowded marketplace. Rival services include BSkyB's Now TV, the Amazon-owned LoveFilm and Blinkbox, which is a Tesco subsidiary.
Netflix launched in the UK and Ireland in January 2012, followed by countries including Sweden, Denmark, Norway and Finland. The company, which was established in 1997, also plans to launch in the Netherlands this year.
Netflix released an ad in the UK and Ireland this year that was created in-house and featured clips of content available on the service, such as Breaking Bad and Sons Of Anarchy. The soundtrack was How I Want Ya by J-Man featuring Lara Wilson.
Fallon and Netflix declined to comment on the win.
Earlier this week, Netflix signed an agreement with Virgin Media to bring its shows to a pay-TV platform for the first time. The app will appear on the Virgin Media "apps and games" menu in 1.7 million homes by the end of the year.