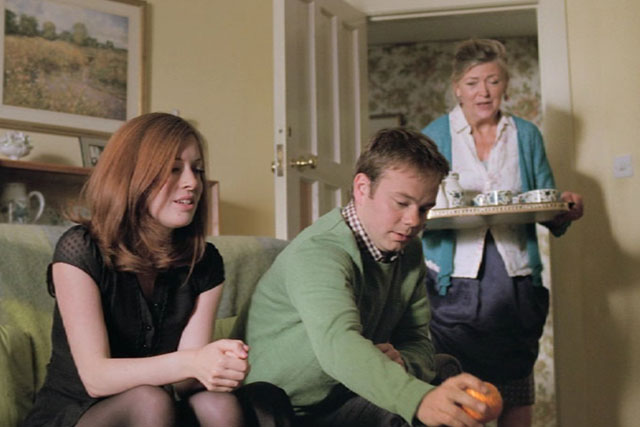 DDB UK, the former incumbent on the Terry's account, resigned the business after confectionery rival Mars consolidated its global advertising into BBDO and DDB.
DDB's last major work for Terry's Chocolate Orange was a TV ad, called "bang, bang", which launched in November last year. It was the first campaign for Terry's in three years and celebrated the "ritual" of opening a Chocolate Orange. The endline was: "Smash it to pieces. Love it to bits."
The appointment of Fallon to the Terry's brief follows Kraft's recent selection of Beattie McGuinness Bungay to handle the £3 million advertising account for its Dairylea brand. The company is also conducting an ongoing review of international agency relationships for Trident chewing-gum.
Fallon is Kraft's roster agency on its Cadbury business. The US group bought the British brand last year for £11.5 billion. Earlier this year, it was reported that Cadbury has since performed less well than expected.