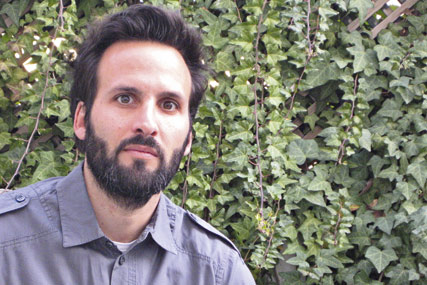 The hub will consist of designers, advertising creatives and others from various creative backgrounds, who will be drafted in to support the UK agency on local and international client briefs.
The collective will be overseen by Augusto Sola, Fallon's creative partner, who splits his time between London and Buenos Aires. Sola will recruit the lab's team.
Fallon said the initiative is designed to take advantage of the hotbed of creative talent that exists in South America. Earlier this month, the agency hired the Argentine former executive creative director of Publicis Spain, Santiago Lucero, as a creative partner.
Gail Gallie, the Fallon chief executive, said: "We want to make sure that our clients can tap into the most influential creative minds in the world, wherever they are based."