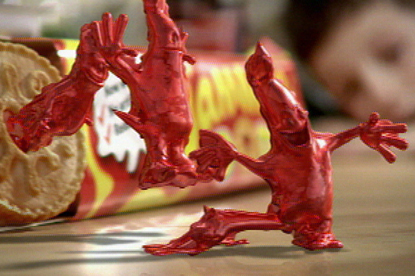 The agency landed the business following credentials meetings between Burton's Foods and several undisclosed agencies.
The appointment marks a move by Burton's Foods to significantly increase the advertising support behind the Jammie Dodgers brand.
Previously, Jammie Dodgers has worked with the Leeds-based agency Savvy, which produced a campaign to promote its partnership with Comic Relief 2009.
Fallon has been briefed to produce an above-the-line ad campaign that is expected to break in spring 2010.
Jaspal Chada, the Burton's Foods marketing director, said: "We look forward to working with Fallon, which impressed with its strategic ability and creative inspiration."