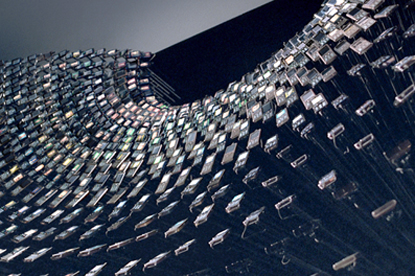 The agency will take responsibility for the global launch of a yet-to-be-announced premium handset.

While the phone will not command the same price tag as Nokia's luxury handset, the Vertu, it is understood that it will cost upwards of £1,000.

Fallon's appointment marks the first time the company has assigned a Nokia-branded advertising brief outside Wieden & Kennedy since it was handed the global creative account in July 2007.

The agency secured the business after a pitch against Mother and JWT, which went on to secure the global strategic account a month later.

Dye Holloway Murray works on advertising for the Vertu-branded handset.

Nokia recently launched its £299 X6 touchscreen phone with a TV campaign by W&K. The ad focuses on the handset's ability to download and store music and has the strapline "come get entertained".