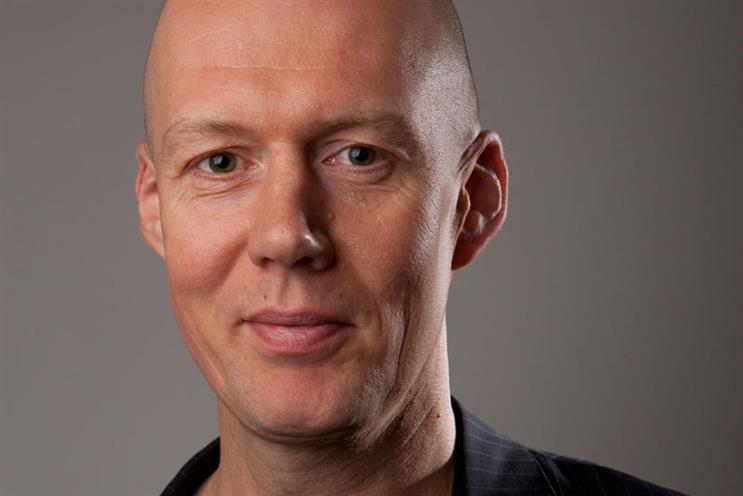 Willingham left the agency on Friday 18 January. He does not have another job to go and plans to spend some time with his young family before pursuing new opportunities.
Having launched his career at TBWA London, where he managed the Sony PlayStation business for six years, Willingham joined Fallon in 2004 from Grey London, where he was group account director, to lead the Sony Electronics business.
In 2007, Willingham became a partner at Fallon and part of the agency's management team. In his role as client director, Willingham was part of the agency's award-winning Cadbury's "gorilla" ad campaign in 2008.
Willingham was made chief marketing officer in 2010.
Gail Gallie, chief executive at Fallon, said: "Chris has played a massive part in building Fallon's formidable reputation, not to mention being a wonderful team player and family member. We love him and we'll miss him but of course we wish him well."
Willingham said: "The eight years I've had at Fallon have been the highlight of my career. I'll always be especially proud of the work we did for Sony and Cadbury in particular.
"I'm going to miss the place terribly. But now is a great opportunity for me to explore some new ventures and, in the short term, to spend some quality time with the family."
Follow @SaraKimberley