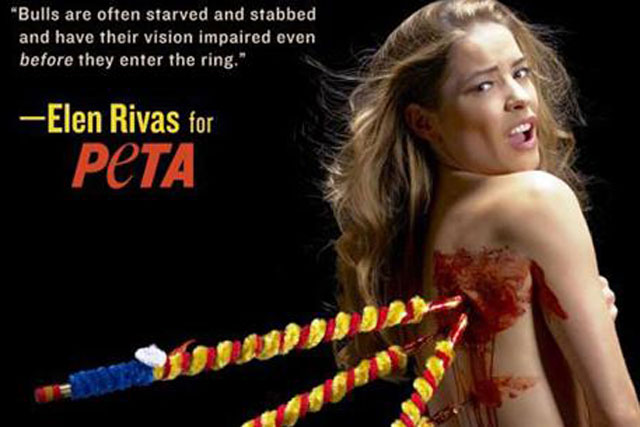 The move comes as part of a bid by the animal rights group to bring some of the flavour of the work from its branches in the US and Asia to the UK market. Fallon, which will now work on an online film for the brand, won the account without a formal advertising pitch.
In the US, Peta is well-known for its controversial creative work designed to highlight the abuse of animals.
Peta UK has released print work in the past, including an ad condemning the use of bear fur by soldiers guarding the Queen, but has not worked with a UK ad agency on film-based creative.
Yvonne Taylor, the senior programme manager at Peta, said: "Peta is hell-bent on getting people to think about how to help animals by using extremely creative, amusing and sexy messaging, which is why we have chosen Fallon."