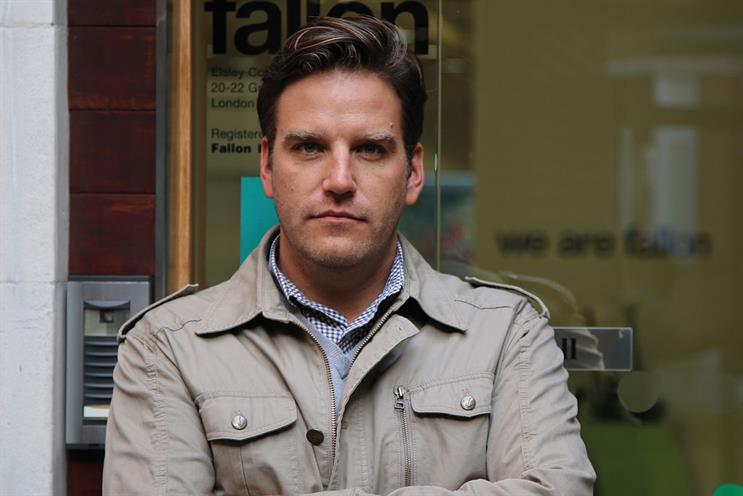 Reporting to David Hackworthy, the chief strategy officer, Knight will lead the day-to-day planning output. Hackworthy recently took on the additional role of global CSO across Fallon and its sister shop Saatchi & Saatchi.
Knight will be part of the Fallon London leadership team, alongside Hackworthy, Gareth Collins, the chief executive, and Nick Bell, the executive creative director.
At 180, Knight helped create work including "bend the rules" for HP, which was hailed as the "world's first TV commercial made entirely from Vine videos".
Before moving to Los Angeles in 2011, Jason worked in South Africa at Ogilvy & Mather, Ireland/Davenport and Lowe Bull.
Collins said: "Jason joins us with a track record of developing unconventional strategies and of working within non-traditional agency models. It's this skillset that we'll be bringing to our clients."