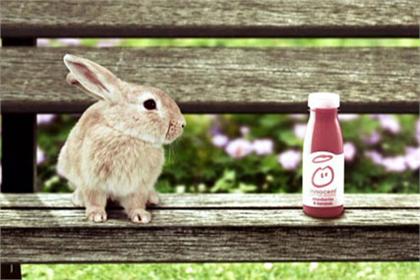 It is understood that Innocent has now taken the business in-house. Fallon had been working on a new campaign to support Innocent's orange juice range.
The move comes after Innocent appointed Rainey Kelly Campbell Roalfe/Y&R to handle the advertising account for its smoothies range last month.
Gail Gallie, the Fallon chief executive, said: "There was a mismatch between our beliefs when it comes to work and creativity and their [Innocent's] processes. So it was better to part now as friends than waste each other's time."
Fallon had been the incumbent on Innocent's advertising account since August 2009.
Innocent is currently looking for an agency to handle its digital advertising activity.