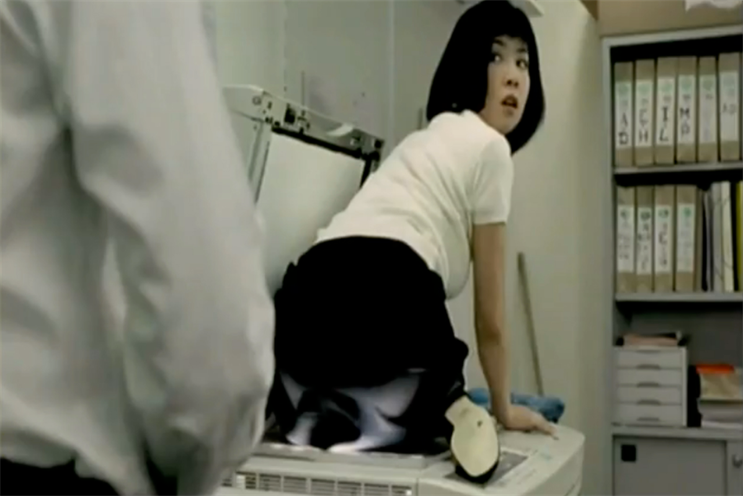 The agency beat rival Mondelez roster agencies Wieden & Kennedy Amsterdam, Ogilvy & Mather Paris and the incumbent, BETC Paris.
Fallon will now create a relaunch campaign to increase Mikado's appeal to younger consumers and introduce new varieties, which are scheduled to be released later this year. The win marks Fallon's first move into Mondelez brands beyond Cadbury.
Mondelez's media agencies, PHD in the UK and Aegis Media in much of the rest of Europe, are not affected by Fallon's appointment.
BETC Paris created "the photocopier" ad for Mikado in 1999. The ad ran for ten years and showed a female Japanese office worker accidentally photocopying the view up her skirt while trying to reach a packet of Mikado biscuits on a shelf.