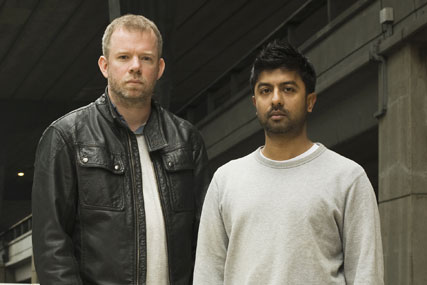 Oliver and Patel, the team behind the Philips "Parallel Lines" campaign that won a Grand Prix at Cannes last year and gold at the Campaign Big Awards, join Fallon to work on its Cadbury account.
They join other recent recruits to the Fallon team of creative directors, who jointly take responsibility for the agency's creative output, including the former Mother creative John Cherry, Syrup New York's Gui Borchert and Goodby, Silverstein & Partners' Matt Groves.
The duo met in 1999 at Watford College before joining Ogilvy, winning a Unilever Gold Award for "cloth world" for Comfort. They moved to DDB in 2003, working on the TDA, Kwik Fit, Marmite and Financial Times accounts.
Gail Gallie, the Fallon chief executive, said: "The boys are our kind of people. They have made great work that solves big challenges, and do it with a smile on their face."