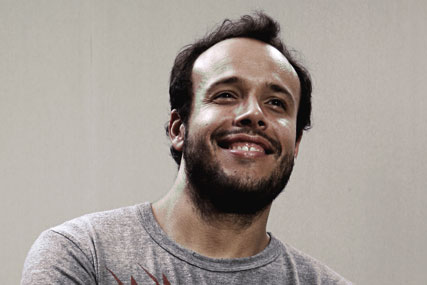 Borchert joins Fallon as one of its five creative directors, following the departure of the executive creative director Richard Flintham last month and the installation of Gail Gallie as the agency's new chief executive.
Borchert was previously the creative director at Syrup New York, part of the LBi group, where he led the global Puma account. Before that, he worked at Mother New York, and is perhaps best known for the Titanium Lion that he won at Cannes for Nike Plus in 2007.
Groves was the director of digital development at Goodby, Silverstein & Partners in San Francisco, which he joined in 2009. He started his career designing and building brand websites, and set up McCann Online at McCann Erickson in 2002. In 2007, he became a partner at unit9, a digital creative production company.