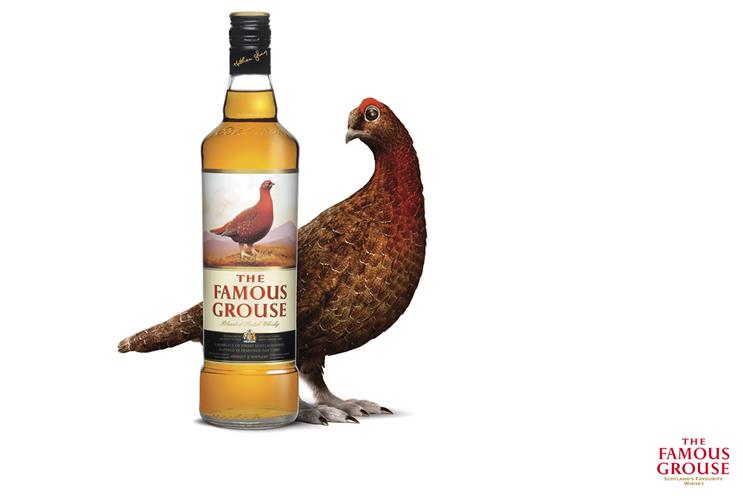 AMV BBDO ended the 20-year relationship after its parent network won Bacardi's global advertising business – worth £120 million a year – in April.
It is understood that Edrington, which owns The Famous Grouse, is already planning to search for a replacement agency.
In addition, BBDO New York will resign Belvedere Vodka following the Bacardi win.
Cilla Snowball, the group chairman and chief executive of AMV BBDO, said: "We're incredibly sad to say goodbye to The Famous Grouse but the recent Bacardi win made it inevitable. They've been wonderful clients and friends for many years, we're very proud of the work we've done together and we wish them well."
Alison Tuck, the marketing manager at The Famous Grouse added: "We have a longstanding relationship with AMV BBDO and we will continue to work with them to deliver the current creative plan. In future we will work ensure we have a strong agency roster to support the brand's growth and strengthen its position as the UK's favourite whisky."