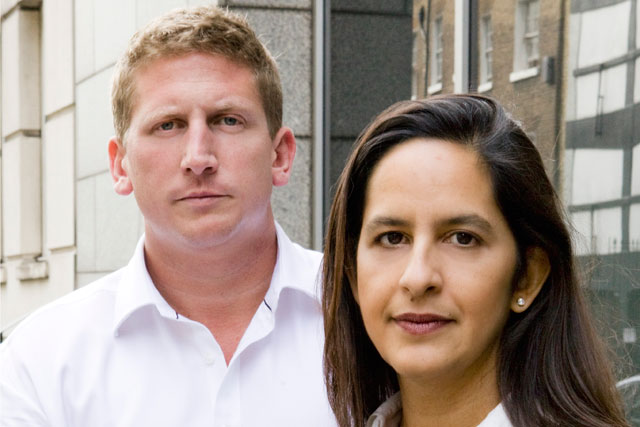 Ramzan Golant will step down from AMV in October after 22 years at the agency, where she was made the chief executive in 2005 and the executive chairman in 2011.
She starts at All3Media, which was responsible for TV hits such as Peep Show and Midsomer Murders, the following month.
Ian Pearman will take on Ramzan Golant's responsibilities in his current role of chief executive.
He has instigated a series of changes to the AMV management team, including the promotion of Richard Arscott, the head of account management, to managing director.
The joint heads of planning, Craig Mawdsley and Bridget Angear, have been made chief strategy officers, while Jonny Spindler has been promoted from innovation director to chief innovation officer. Sarah Douglas has moved up from managing partner to chief client officer and Gregory Roekens joins from Wunderman in the role of chief technology officer.
Ramzan Golant said: "I am so proud of our agency, our work and our people. I am making a step change into another creative industry, motivated by the opportunity to work with world-class talent and the challenge to lead a new management team with ambitious growth plans."
Andrew Robertson, the chief executive of BBDO Worldwide, added: "It has been very special working with Farah for the last 17 years and I'd either be a liar or a fool to say that I, and we, won't miss her. We will."
Ramzan Golant replaces the founder of All3Media Steve Morrison, who has become its chairman.
Follow @Jezzalee