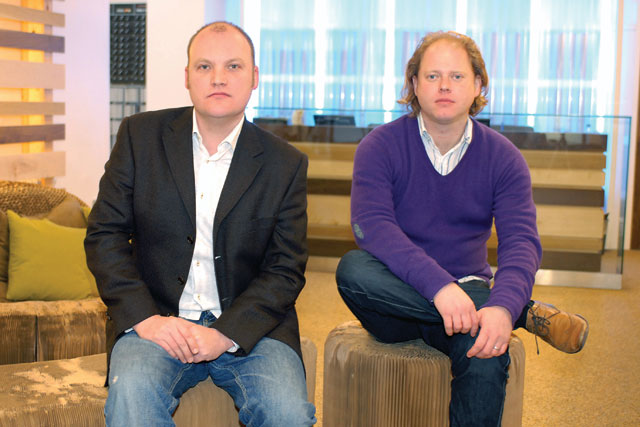 Ahead of the launch, which is expected in the next few months, 16 of Farm's 23 staff, including the founders and executive creative directors, Gary Robinson and Owen Lee, have joined the independent agency Inferno.
Several Farm clients, such as Purina, Merlin Entertainments and Nestlé, will also move to Inferno with the team, who are joining the agency after talks with its managing director, Andy Cairns.
Farm's other clients will move to Leith when it opens, while the remaining Farm staff will be absorbed into the Cello agencies Tangible, Leith and Blonde Digital.
The Edinburgh-based Leith launched a London agency in 2000 when it was independent, but it closed six years later following Cello's decision to merge it into Farm.
At Inferno, Robinson and Lee will report to the chief creative officer, Al Young.
John Rowley, the group managing director of Cello, said: "Owen and Gary have been outstanding for us over the past couple of years and we'll be sorry to see them go. We wish them the best of luck for the future."
Lee commented: "We have been looking for a way to offer our clients and our people a deeper and richer level of service, and the chemistry with Inferno was irresistible. Culturally, our clients and our people are in exactly the same place as theirs."