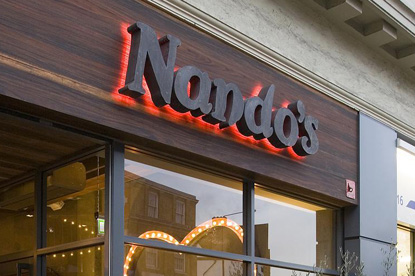 Farm scooped the account following a pitch against Krow and Albion. The process began in May.
The agency will initially work together with Nando's internal marketing team to build a new communications strategy designed to promote the company's chain of Portuguese chicken restaurants.
It will then be briefed to create an ad campaign, including TV, print and online work, that is expected to be launched in the autumn.
Andrew Rayner, the marketing director at Nando's, said: "We're very excited to be working with Farm in order to take the Nando's brand on to the next phase of its development. We look forward to producing exciting creative that gets the nation talking."
The appointment will not affect Love, the Manchester-based agency, which handles advertising duties for the company's range of sauces. Love scooped the account in September 2007.
BMB picked up the restaurants business in May 2008 following a pitch against a number of undisclosed agencies in a review that was handled by the AAR.
The first UK Nando's opened in Ealing, London in 1992. There are now 213 Nando's restaurants in the UK and Ireland.