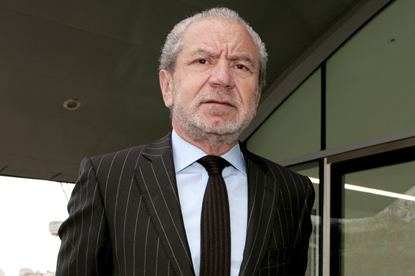 The episode, which airs on BBC1 tonight at 9pm, will star Farm's studio boys Jason Liong and Richard Bagley, who help the contestants put together creative materials for the attempt.

There are also cameos from Emma Ward, the client services director, and Owen Lee, the creative director, who help with judging and providing feedback to Sir Alan Sugar.

As always, the show includes a number of highlights and gaffes, including a ludicrous excuse for unfinished work, the pitfalls of targeting the gay community, and posters containing 80 words and no call to action.