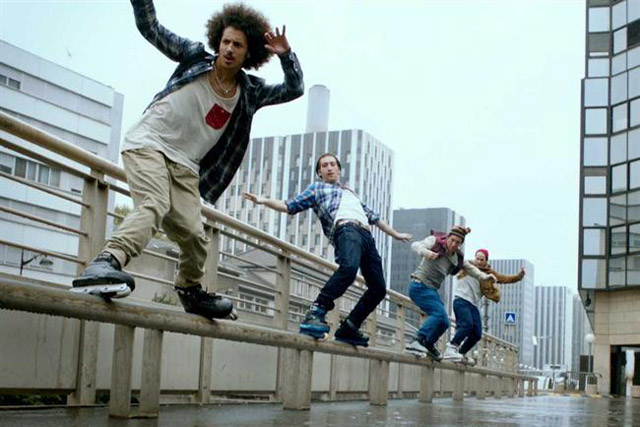 Nicole Desir, executive director of the US-based brand development consultancy Blueprint, was commenting on news this week that several fashion labels could leave Asos because they are frustrated by its discounting policy.
Desir said: "As fashion houses look to establish their position, they use pricing to indicate luxury and quality. Discounting can devalue the brand."
Desir raised the spectre of Pierre Cardin which, she said, had moved "too far away from its core audience" because of discounting.
She said: "If TK Maxx began selling a fashion houses' items, customers might begin to question the value of that brand."
Of those who might leave ASOS, Desir speculated that the higher end of the luxury end of the fashion market would be the first to go.
"It is more likely to be fashion houses rather than brands who are the first to be upset [about discounting]," she said.
Marketing spoke to a number of fashion suppliers to Asos following news that some were unhappy with the discounting policy.
New Look and Karen Millen said it was business as usual with Asos, with Karen Millen adding that it enjoyed a "positive relationship" with the retailer.
Whistles declined to comment and Reiss did not respond to requests for comment.
The Sunday Telegraph quoted a source which said Asos was "damaging their brand" because of discounting although it is understood that none of the retailer's suppliers have been in direct contact to voice dissatisfaction.
Bridging the gulf between customers who are seeking the best price for fashion and retaining the good will of the brands which stock Asos is not impossible, argued Desir, because the relationship between retailers and brands was "symbiotic".
Desir said offering a wide assortment of items in all price ranges was essential, as was the ability to stock exclusive items which consumers could only buy there.
She added: "I do think it's possible to bridge the gap."