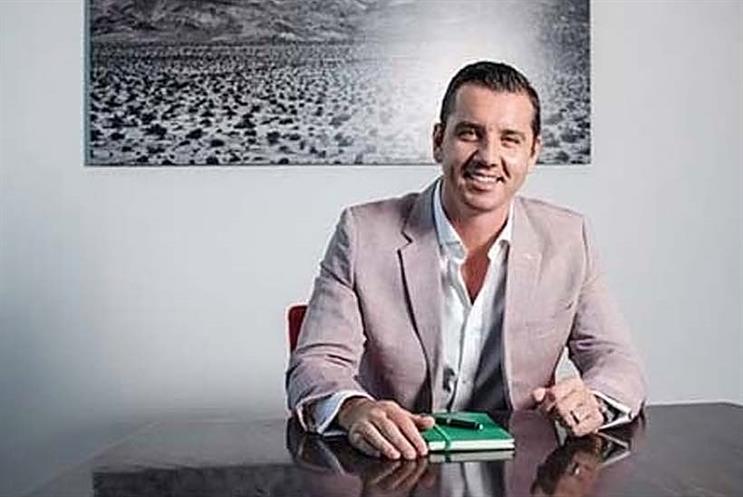 The digital and creative market in the UAE has matured phenomenally in the last year, presenting some very attractive opportunities for candidates who want to fast track their careers. Along with better chances of career progression, you could earn more, see more sunshine and generally experience a better quality of life than back home.
Dubai – digital hub for the Middle East and Africa
To give you an idea of the scale of the digital boom in Dubai, MCG Associates has doubled in size over the last year with five people now dedicated purely to digital. We're seeing Dubai become a major digital hub for the whole of the Middle East and Africa region (MENA), with top brands such as Apple making it one of their major headquarters. Big brands such as Etihad, Emirates, Jumeirah Group and Emaar are also offering a huge number of digital jobs in the travel, property and retail industries. The e-commerce market in particular has grown with companies such as Namshi – the 'ASOS of the Middle East' – seeing huge growth. Multi-national retailers are also growing throughout the UAE, creating a multitude of job opportunities.
Creative careers in Dubai do fly
There's a bit of a preconception that a creative career wouldn't fly in Dubai, especially for those at the start of their career. But the opposite is now true. There are in fact very exciting positions on offer that provide a good award winning base to build a career from. And it's not all about the money – the career experience is just as good if not better than in the UK.
Speak Arabic, English and French?
Dubai as a brand has gone through the roof. We're being inundated with job applications and the increasing demand for Arabic talent means it's not as easy as it once was for expats to find a job here. However, if you have a specific skill-set and track record in digital then there are some good career opportunities to be had. In addition to solid digital skills, if you speak English, French and Arabic, then you're a dream candidate and your earning potential will most likely far exceed what you'd earn in London.
Tax-free salary, top notch medical cover and free flights home
The basic average salary is on par with London but the tax-free element boosts this by up to 40%. Once you've gained regional experience you can progress up the career ladder a lot more quickly and double your earning capacity. Typically, expats get relocated to a hotel for a few weeks whilst looking for a flat share/apartment and they receive an allowance to move their luggage over. The cost of living is roughly the same as London, but you can get an apartment twice the size in Dubai for the same money. You also get top notch medical cover and after a year's service you can have annual flights home fully paid. You also get a tax free bonus. With most accommodation you will also get a parking space, free gym membership and the beach could be a stone's throw away.
Phenomenal job opportunities for ambitious digital professionals
Some of the biggest job opportunities in the Middle East will continue to be in Dubai, Abu Dhabi and Doha, which are the most liberal Middle Eastern regions with beaches and nightclubs to enjoy. We are opening an office in Qatar as we are seeing an increasing demand for digital talent there too. Saudi Arabia presents phenomenal work opportunities, although many Westerners may find the cultural change difficult. Egypt is recovering, but you almost definitely need to speak Arabic to work there. With Dubai now being a major hub and gateway to Africa, Nairobi, Lagos and Nigeria will also present some fantastic repatriation opportunities. So if you're a Brit from African descent then it's likely you will be in demand.