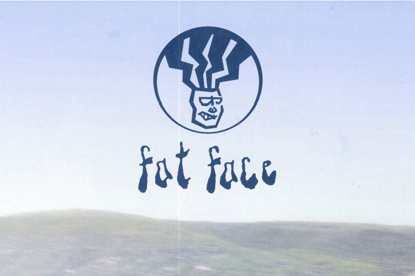 MCBD will be the outdoor fashion retailer's first retained agency. The brand, which has around 140 stores across the UK, called a pitch for the business in May ahead of its first major marketing push.
In the past, Fat Face has used an in-house marketing team for the majority of its advertising, but has also worked with a handful of agencies on smaller digital projects.
In 2007, the brand appointed Blue Barracuda to create a viral campaign that promoted its winter range, and in 2006 it worked with Inbox Digital on a viral spot that gave consumers the chance to win a mountain bike.
In August, Fat Face came under fire after the Advertising Standards Authority banned an ad, created in-house, that promoted the brand's spring collection. The print ad showed models riding motorbikes without protective clothing, and was deemed by the regulator to irresponsibly condone unsafe practices.
Fat Face also produces experiential campaigns during the year as well as holding an annual "night series", which consists of a variety of extreme sports events that take place at venues across the UK.