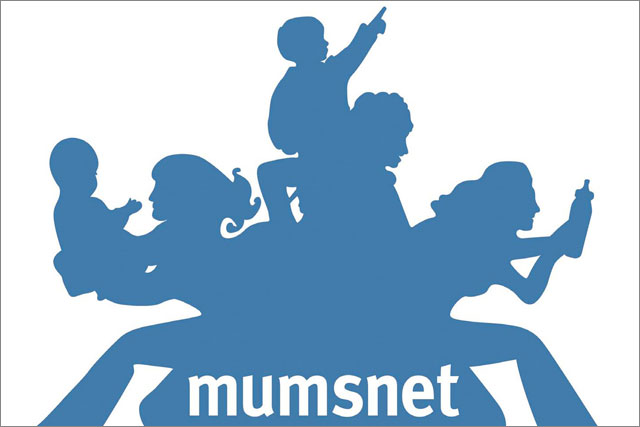 Mumsnet has launched a new section of the site where visitors can check what other users are sharing and recommending before clicking through to purchase items on the retailers' websites.
Justine Roberts, chief executive at Mumsnet, said: "It is not something that brands can buy their way into" because featured products have to come via genuine user recommendations.
A community team of 12 people trawl through the forums to pick out the products that are attracting the most positive reactions from members.
The new "swears by" section of the site is an evolution of the weekly "swears by" email Mumsnet sent out to its users, which featured the most talked about products.
However, until now there was not an archive of products and the "virtual mall" has been built into the website by popular demand, according to Roberts.
Mumsnet approaches retailers when their products have generated enough hype to feature on "swears by" to ask if they want to offer any discounts.
Roberts revealed Fat Face, Hush and Warehouse have been the most supportive brands in terms of offering discounts or incentives when approached.
Products are displayed by categories including children's clothing, women's fashion, toys, books and beauty products.
The microsite also includes a number of sharing buttons for social networking sites including Twitter, Facebook, Google+ and Pinterest.
Follow Matthew Chapman at @mattchapmanUK