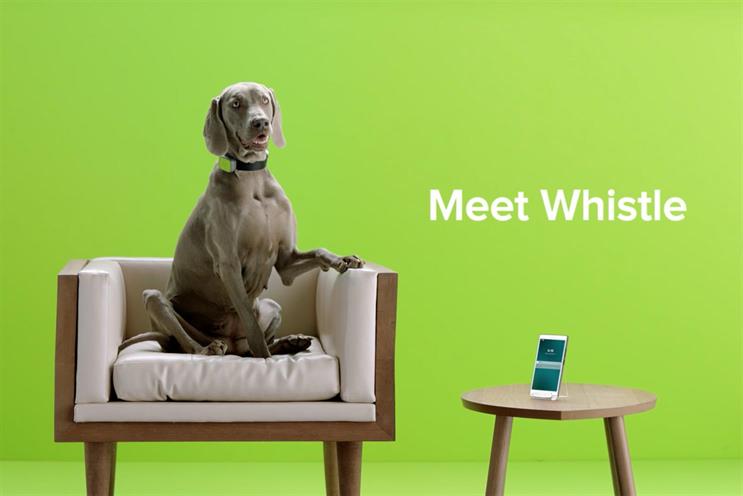 Jane Bolton, managing director and executive producer, and executive producer Cabell Hopkins will lead the company independently as joint owners.
The duo launched Fat Lemon in 2014, initially supporting TV chef Jamie Oliver's commercial partnerships.
Bolton said: "We will always be eternally grateful to Jamie for his support and belief in Fat Lemon, but we felt it was the right time to break away and become masters of our own destiny. I don't know if lemons can fly, but we're ready to take the plunge."
Based in East London, Fat Lemon has worked with brands including Smart Energy GB, Uncle Ben's and The Economist.
Its roster of directors includes Alex Turner, Chris Faith and Fern Berresford.
Hopkins added: "It just felt like the right time. We have built up a solid reputation by servicing our clients well, and nurturing a small but potent roster of homegrown talent."