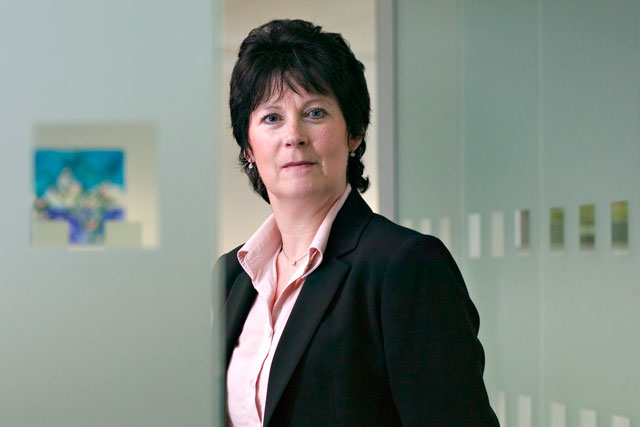 Last week, the FBI arrested Todd Hansen, Posterscope USA's former president, and James Buckley, its ex-finance director, for their alleged involvement in a five-year $19.75 million (£12.3 million) accounting fraud.
Hansen and Buckley's prosecution was sought and initiated by Aegis, which provided evidence to US prosecutors after an internal investigation found the pair had falsely claimed the US business was meeting performance targets to claim higher salary increases, bonuses and stock options.
"We are unable to comment on the legal aspect of this matter as it is the subject of an active prosecution," Rickard said. "However, I can confirm the two individuals left the business at the end of 2009 and at the beginning of 2010 and there are no further outstanding implications for the business going forward."
She added: "No loss was suffered by any client or supplier. A new management team has been in place at Posterscope USA for two years."
In its 2009 annual report, Aegis Group accounted for the recovery of £9.5 million in funds relating to a fraud perpetrated against Aegis Media Germany between 2003 and 2006.