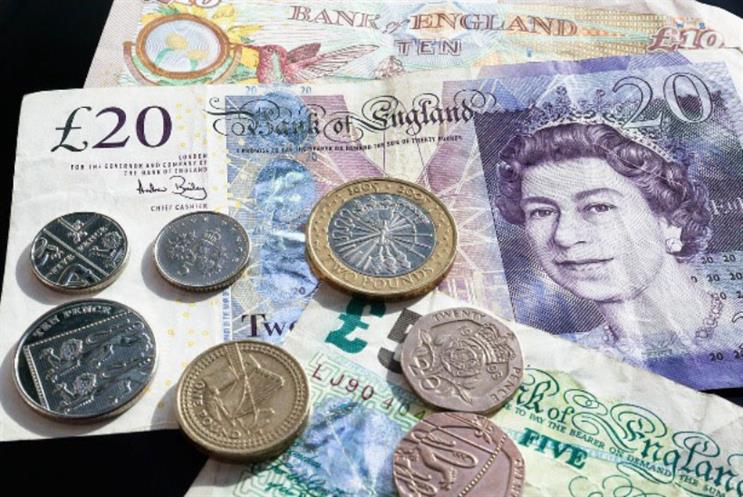 M&C Saatchi has been hired for the advertising brief, while Manning Gottlieb OMD has been brought in to handle media buying.
The campaign is expected to launch in June 2017, although this will depend on when a final deadline is set allowing customers to apply for PPI compensation. This is currently out to consultation.
The campaign will be financed by the banks that have mis-sold PPI payments.
To date, about £25bn has been paid in compensation for mis-sold PPI dating back more than a decade.
Lloyds has set aside £17.1bn for possible claims, with Barclays setting aside £8.5bn, RBS £4.7bn and HSBC at £2.9bn, the BBC has reported.
Complaints continue to be lodged about mis-sold PPI. The Financial Ombudsman Service received 43,000 customer complaints between July and September this year after their claims were rejected by banks.
A version of this article was first published on www.prweek.com