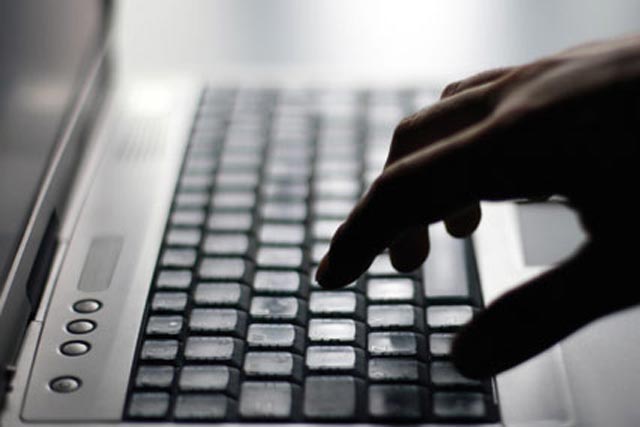 The watchdog is inviting responses from advertisers, enabling it to inform the consultation process. It said that rules are designed to be "media-neutral to ensure that consumers are presented with certain minimum information in a fair and balanced way at the outset of firms' interaction with them."
ISBA, the British advertiser body, expressed some concern over how the principle of media neutrality could be broadly applied over multiple channels, highlighting the limitations of a social network like Twitter for instance, with promotional activity restricted to 140 characters.
Ian Twinn, director of public affairs at ISBA, said: "Responsible advertisers will of course support efforts to avoid misleading the consumer, which is particularly important for financial services where there can be a lot of detailed information on a product which requires a clear and full explanation for the consumer.
"Understandably, this can be a challenge if one is limited by to 140 characters, for example."
Twinn added: "The FCA has provided a thoughtful prompt and helpfully pointed out some of the issues and given some helpful suggestions regarding advertising financial services and products through social media."
Advertisers and other parties have until 6 November to submit their views to the FCA.
The watchdog, which replaced disbanded regulatory body the Financial Services Authority, said in a statement: "The rules include sector-specific requirements but in each case there is an overarching principle that any communication should be fair, clear and not misleading.
"Firms should consider the appropriateness of character-limited media as a means of promoting complex features of financial products or services. It may be possible to signpost a product or service with a link to more comprehensive information provided that the promotion remains compliant in itself."