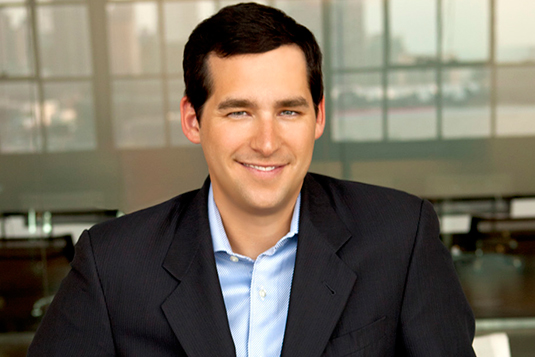 Cooke replaces Stephen Martincic, who left the Interpublic agency to join Ascential, and will take up the role on 26 January.
Reporting to FCB Worldwide chief executive Carter Murray, Cooke has been tasked with playing a lead role in defining and driving the agency's positioning with clients and all other communications touchpoints.
Cooke was at Mcgarrybowen for seven years, working his way from business development director to global chief marketing officer.
He is credited with helping to build Mcgarrybowen's new business machine, winning clients such as United Airlines and Procter & Gamble, and expanding his department to include marketing and public relations.
Cooke began his carrer in advertising as a copywriting intern at Y&R after graduating with a journalism degree and later worked in business development roles at Grey and Gotham.
Murray said: "Brandon brings a unique and rare background in marketing, communications and new business. His results-driven new business background will be an added plus as we look to partner even more closely with marketers.
"He's built brands on both the agency and client sides of the business, and understands what is needed to help marketers create, define and share their story."