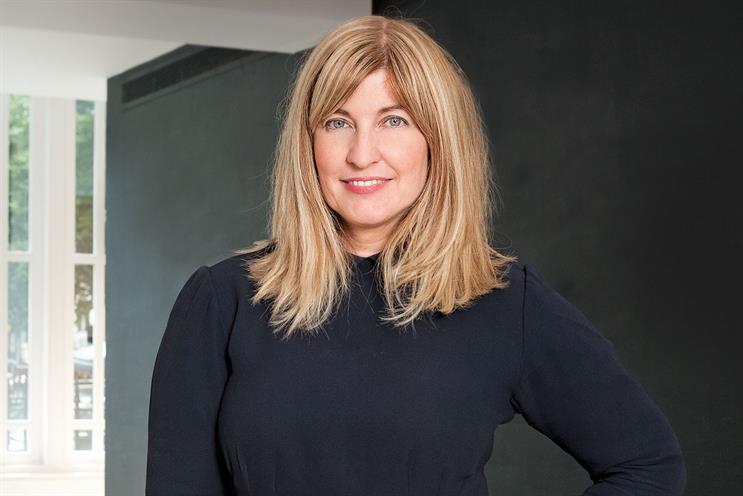 Reporting to the joint chief creative officers, Al Young and Owen Lee, Lynn will work across FCB Inferno's portfolio of clients, which includes BMW, Sport England and Beiersdorf.
Lynn most recently worked on a freelance basis at Rapier, the direct marketing arm of The & Partnership.
Lynn joined M&C Saatchi in 2012 and departed in January following a restructure at the agency.
Before M&C Saatchi, she was at Profero.
She said: "The priority for me in my next role was 'team, not title'. The best agencies always have a tightly knit team at the top, great culture, high ambitions and momentum. When I met the team at FCB Inferno, I saw what I was looking for."
FCB Inferno is currently pitching for Transport for London's creative account. It is thought that Lynn's experience in handling the business while at M&C Saatchi, the incumbent, will be a boon for the agency. M&C Saatchi did not make it through the current pitch process.
Young added: "As well as being a world-class art director, Elspeth is a truly integrated creative director, which is critical to our way of working. Her joining FCB Inferno is a brilliant way for FCB Inferno to start 2016."