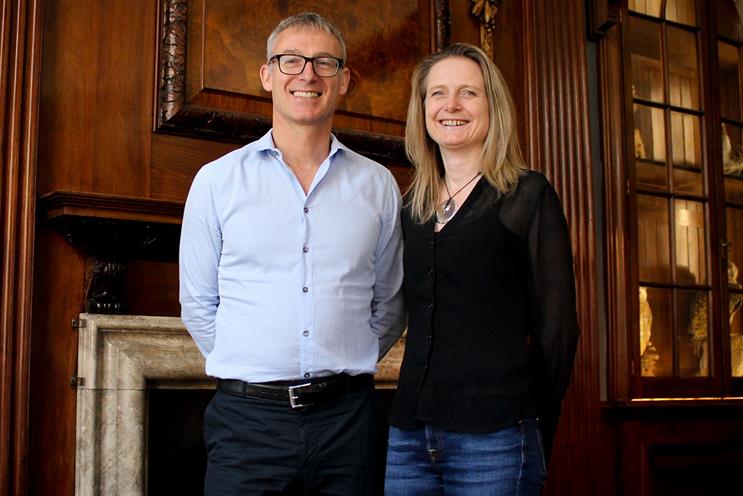 Holgate will now lead the agency's strategic direction and join the management team alongside chief executive Frazer Gibney and co-chief creative officers Al Young and Owen Lee. In her new role she will report to Gibney.
At FCB Inferno since joining as head of strategy in 2012, Holgate was the lead strategist on Sport England's "This girl can" campaign, the first iteration of which won a Glass Lion and the Lions Health Grand Prix for Good in 2015. FCB Inferno promoted her to executive planning director last year.
Prior to joining FCB Inferno Holgate spent 12 years at DDB London (now Adam & Eve/DDB), rising to deputy head of planning. She has also worked at J Walter Thompson, Grey London and Bates Communications.
Gibney said: "This job was made for Vicki. Since joining FCB Inferno, she has served as a strong strategic force, helping to guide, inspire and lead us in creating 'never finished' ideas that deliver business results and create meaningful, impactful change for clients, consumers and the world at large.
"Vicki has the gravitas and brains most of us only dream of having. She approaches planning with a combination of diligence and flair, and consistently makes leaps and breakthroughs on a diverse set of brand and communications challenges."
Hedger joined FCB Inferno from Leo Burnett, where he was global chief strategy officer, in February last year. He is leaving the Interpublic shop this summer to become chief executive at M&C Saatchi.