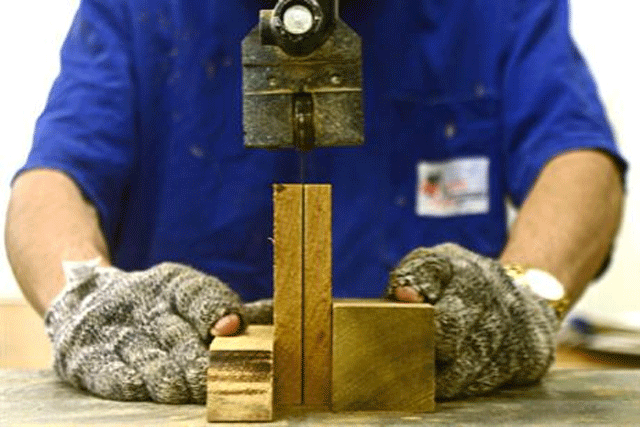 FCB Inferno beat Abbott Mead Vickers BBDO, M&C Saatchi and Ogilvy & Mather to win the multimillion-pound pitch, which was run through the Crown Commercial Service and was open only to agencies on the Government's roster.
BIS has previously worked with St Luke's, which is not on the Government roster, and DLKW Lowe (Delaney Lund Knox Warren at the time).
A spokeswoman for BIS, said: "The Department for Business, Innovation and Skills in partnership with the Skills Funding Agency have appointed FCB Inferno to take forward a multi-media campaign to promote the benefits of apprenticeships to young people, parents and their influencers."
In June, FCB Inferno won a government roster pitch for Sport England, to create a campaign encouraging more women to take part in sport. In April, the agency won a government roster pitch for the state-run savings bank, National Savings & Investments.
FCB Inferno also won two Government briefs in 2013, one for the National College for Teaching Leadership and one for the Money Advice Service.