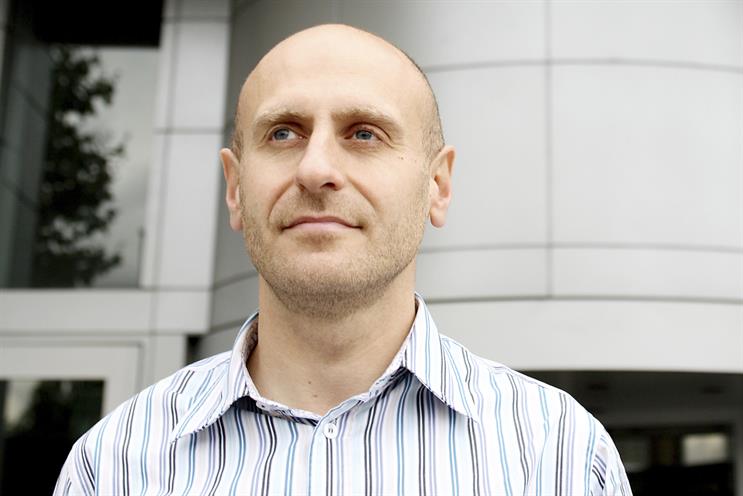 The contract moves from the independent company Adstream and has led to worries that WPP could get access to privileged information.
Andrew Edwards, the chairman and chief executive of Leo Burnett Group, said: "It seems strange this has gone to a network-owned company. I think this is a mistake and Clearcast should seriously consider partnering with an independent company."
Chris Mundy, the managing director of Clearcast, said that he had ensured security measures were in place that would guarantee the confidentiality of copy being sent to it for approval. But Edwards argued: "Things slip up and people talk."
Hogarth won the contract to provide the copy clearance system after a nine-month pitch. CopyCentral will gradually replace the existing Adway system over the coming months. Mundy said that Hogarth had won the contract because it had demonstrated that it was able to "outreach its ongoing requirements".
He added: "Our new system will deliver an improved experience for users and help us deliver our mission to make it easier to get ads on air."
Paul Bainsfair, the director-general of the IPA, said that he was seeking "a cast-iron guarantee" from Clearcast that all material will be treated with total confidentiality.
The copy clearance system is used by agencies to upload scripts and commercials, by Clearcast to clear them, and for broadcasters to check that they are approved.