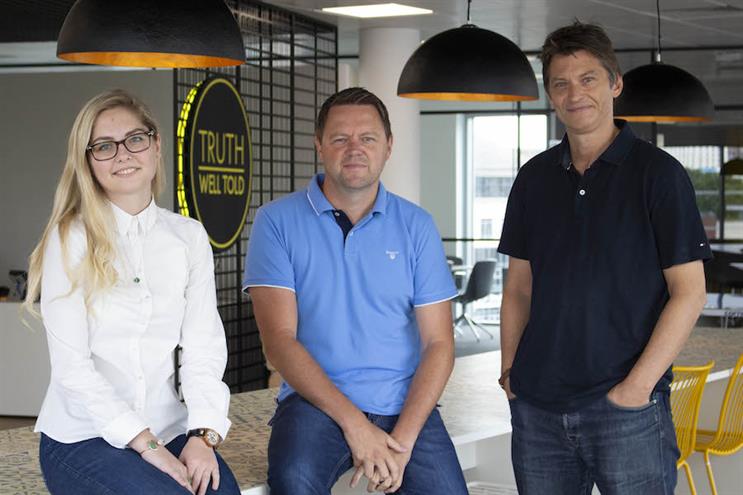 Delaney was offered a month-long placement on the spot when she stood outside the agency's office in May covered in gold paint to get noticed by paying tribute to McCann New York's work on the statue installed on Wall Street.
McCann Bristol later extended the placement for another month before offering Delaney a full-time position as a junior conceptual creative, which she has accepted.
The agency's managing director Andy Reid said: "Jade has been great since she arrived, she has taken it all in her stride – just last week she was presenting a client case study in a new-business meeting."
Delaney, who wrote in Campaign after getting the placement that "some doors don't open until you kick them down", said she was "so excited about being a fully-fledged member of the creative team at McCann Bristol".