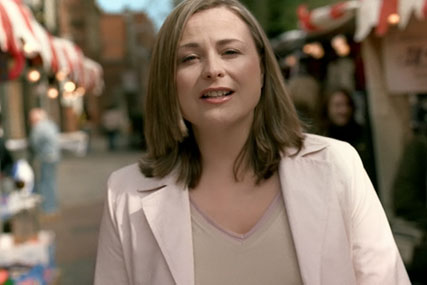 The regional Aegis-owned agency, which has offices in Manchester and Edinburgh, won the business from the incumbent, Universal McCann Birmingham, after a competitive pitch that included MediaCom North and Brilliant Media.
The business will be managed through the agency's Manchester office.
McCann Erickson, which handles creative for Lloyds Pharmacy, is unaffected.
The community pharmacy chain, which has more than 1,650 stores across the UK, launched a review of its media business six weeks ago.
Claire Bayliss, the marketing director at Lloyds Pharmacy, said: "Feather Brooksbank not only ticked all the required boxes by proving to us their media planning, buying and evaluation abilities but, throughout the whole process, the enthusiasm and the insights were obvious."