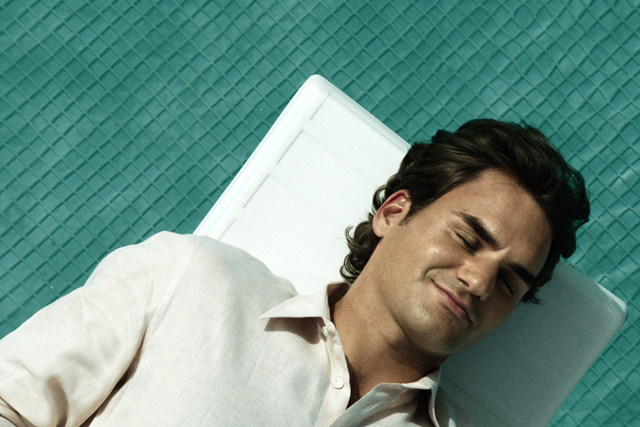 The OnePoll research also showed that Britvic-owned soft drink Robinsons is the brand most associated with the tournament.
Of the 1000 respondents, almost 31% cited six-time champion Federer as the best ambassador for brands. Briton Andy Murray was in second place, with slightly more than 17% of the vote. Federer represents the Gillette, Credit Suisse and coffee maker Jura brands, among others.
About 14% said men's runner-up Rafael Nadal was the best ambassador, while of the female players, Russian Maria Sharapova was considered the most attractive prospect for brands.
From a list of official sponsors, 47% of respondents identified Robinsons most closely with the championships; Slazenger was second with 23%.
However, there was a lack of awareness of sponsors IBM and Sony's association with Wimbledon. Just 1.6% and 0.6%, respectively, connected the pair with the event.
Only 23% of respondents believed Wimbledon was becoming 'too commercial'; more than 53% disagreed. The 2011 men's title was won by Serb Novak Djokovic, who beat Nadal in front of a UK TV audience of 5.5m.
The Czech Petra Kvitova won the women's title, while Murray lost in the semi-finals.