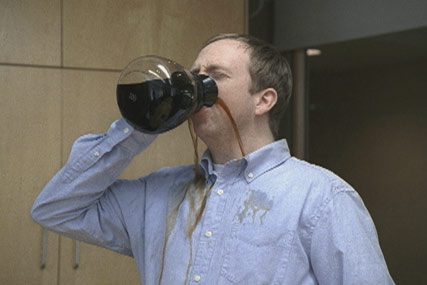 GyroHSR won the business after a competitive pitch that began last October. Wunderman has previously worked with FedEx on its UK below-the-line activity.
FedEx's relationship with its global ad network BBDO Worldwide is unaffected by GyroHSR's appointment.
GyroHSR will be responsible for creating activity that will follow on from a campaign, created last year by BBDO, that used the line "FedEx delivers to a changing world" and ran across print and online.
GyroHSR's appointment follows a period of belt-tightening, during which FedEx cut its marketing budget by 25 per cent as it struggled with the economic downturn.
Last year, there were signs of greater confidence in FedEx's marketing and advertising strategy. In September, the delivery company signed a three-year commercial deal with the Association of Tennis Professionals, becoming a key sponsor of the men's world tennis tour.
FedEx also launched a series of online films last year to promote its services. The films, created by BBDO New York, featured Fred Willard, dubbed the "wizard of wireless", who illustrated how FedEx makes office life easier by demonstrating the range of features available online and via mobile.