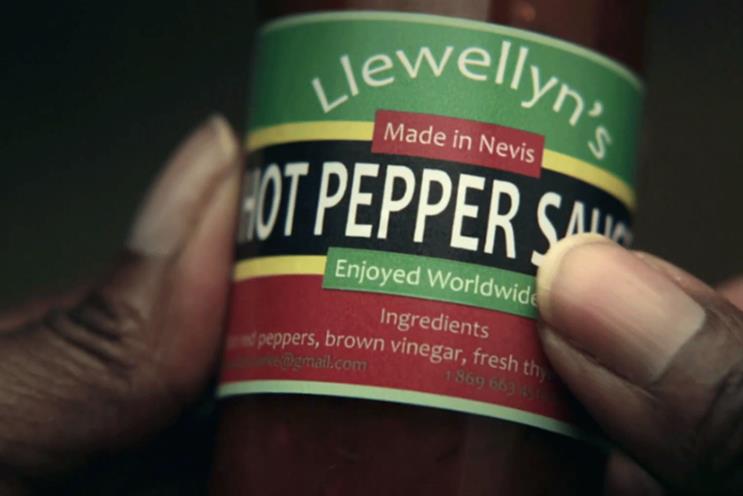 AMV BBDO created the two minute online film that shows the story of keen cook Llewellyn Clarke, who lives on the island of Nevis in the Caribbean and creates his own recipe hot sauce.
It follows his dream of sharing the taste with the world. He sends the sauce from his home to a mountain village in China, to Bolivia, Sri Lanka, Kenya and Switzerland.
After people from far corners of the world have tasted the sauce, he is able to add the sticker "enjoyed worldwide" to the bottle.
The six month campaign comprises press, digital, outdoor and social media.
Brand: FedEx
Agency: AMV BBDO
Read next