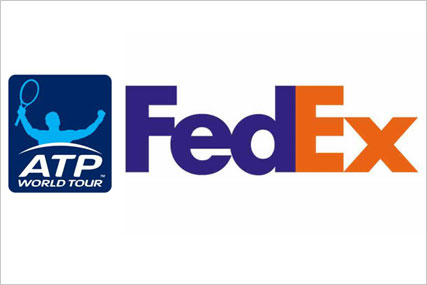 The sponsorship will launch at the 2010 Barclays ATP World Tour Finals in London in November. No financial details of the deal have been disclosed.
FedEx will be a global platinum sponsor of the 17 tennis tournaments during the year and is not replacing any existing sponsors.

It will develop an analysis of player match records that will provide fans with information on how well players have done.

The information, along with player videos, polls and more, will be features in a new section on its website called the FedEx Reliability Zone.

The ATP world tour consists of 62 tournaments in 32 countries. The association signed a global sponsorship deal with Mexican beer brand Corona Extra through to 2015, at the start of the season.