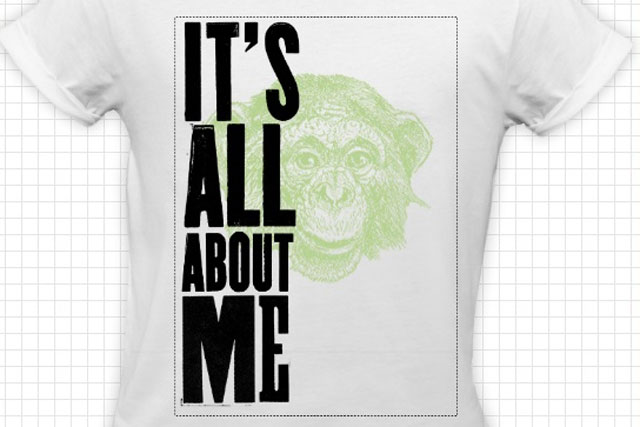 The Facebook app lets users create their unique T-shirt by choosing designs from a selection of backgrounds and typefaces.
The shirts will all feature the strapline, 'It's All About Me', to promote the retailer's multi-channel campaign of the same name, which was launched by Leagas Delaney in November.
Participants will be entered into a competition to win the printed design on a T-shirt. Each week, for five weeks, 100 winners will be chosen.
The winners will be encouraged to upload a photo of themselves wearing their T-shirt to Facebook, Instagram or Twitter, along with the hashtag #feelunique, to be in with the chance of winning £200 of feelunique vouchers.
Nigel Roberts, creative director, Leagas Delaney, said: "This app translates the ad campaign into an interactive user experience. We felt it was important to engage people on social media, and to encourage them to have fun with the brand."
Users will be able to share their design on their Facebook wall and will be encouraged to share the app on Facebook and Twitter. Postcards, created by Kerry Roper, will also be distributed around six cities in the UK to promote the app.
Tom Newbald, marketing director, feelunique.com, said: "The app is all about individuality – it offers users a chance to create something unique to them. In the beauty industry, this is certainly something that makes the campaign, and the app, stand out."
Follow @SusanBillinge